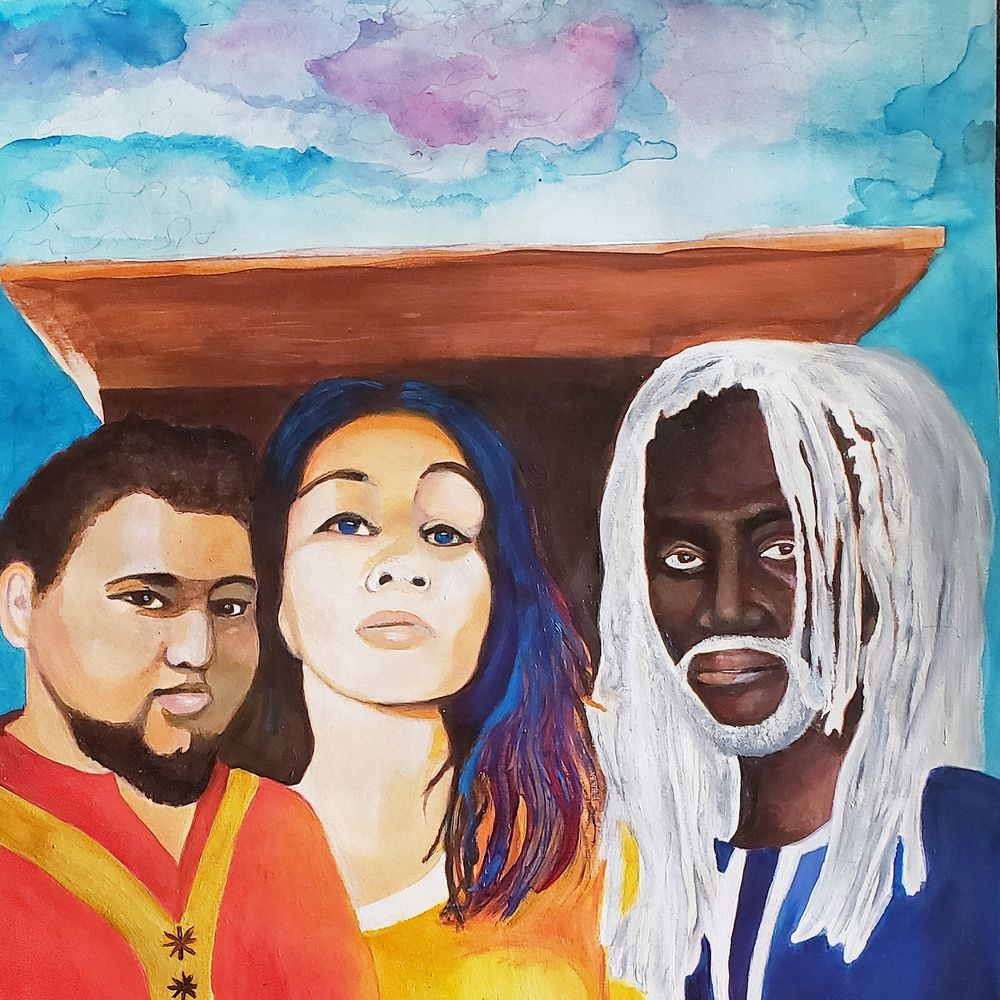 "SIENNA and the PENDANT OF POWER"
"The power within the heart and the wings of imagination can overcome the greatest obstacles in life." 
         An orphaned girl follows the summons from a dream and discovers a special gift that empowers her to find her mother and save the people of her province from evil invaders.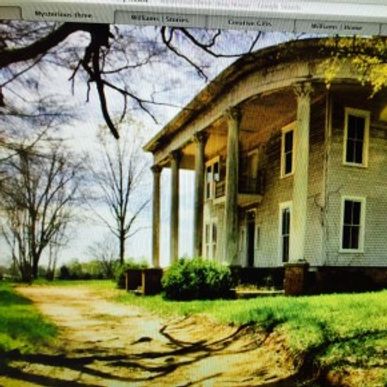 "HOUSE OF HATS", Mystery/Suspense - Quarter Finalist in PAGE AWARDS
"The death of secrets brings the resurrection of courage and the restoration of love."
Max Fagen rushes to a hospital to see Aunt Celia before she dies. Her last words to Max, "seek and find" leads him to the murder of his brother for which he is framed.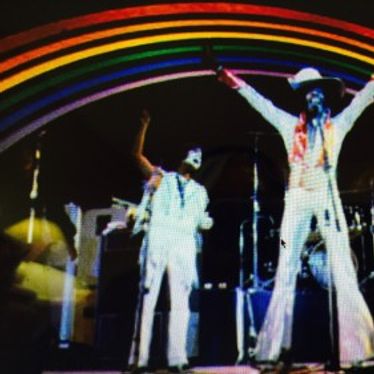 "RECIPE FOR A RAINBOW" , Family/Coming of Age - Semi-Finalist PAGE AWARDS
"Ingredients of a balanced and aware life include the toughness of forgiveness and the tenderness acceptance."
Driven by her passion for food, Pearl Demerson learns about life in the 1960's one recipe at a time.   Her greatest fear to stand her ground was inspired  Sly Stone's song "STAND" and her greatest challenge to love an enemy inspired by Dr. Martin Luther King Jr. came at the risk of betraying her mother's trust.     © A New Thing Enterprises. All Rights Reserved.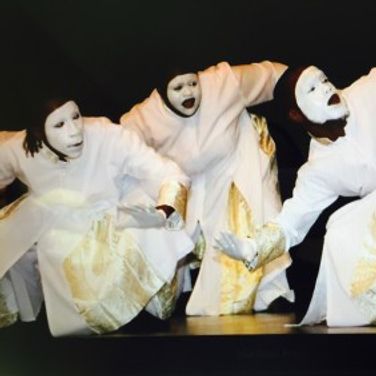 "Stalked", Supernatural Thriller
"It's all about art," turns Carmel's bright days into nightmares. After a pilgrimage to Haiti she falls prey to a threatening dark presence. Trapped by powers beyond her grasp, she performs the most powerful ceremony and fights to escape the dark sleep of the walking dead.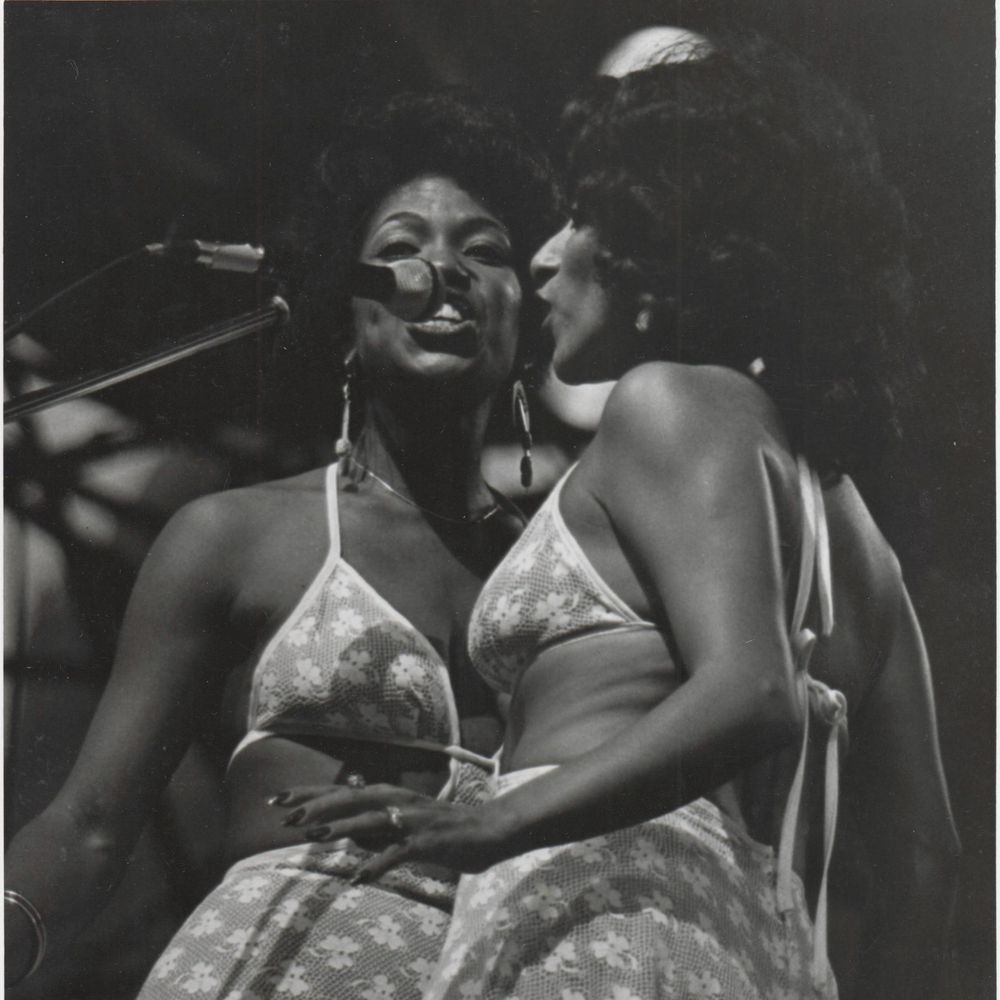 "Blackground", Music-driven Biopic
Drawn from her own raw and inspiring story, Phyllis St.James recounts her survival in 1970s Hollywood as a touring background singer for major Grammy Award winning Artists.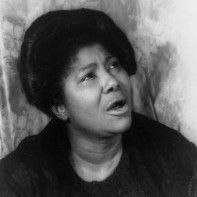 "A TEMPLE NOT MADE WITH HANDS"
Concise story of Mahalia Jackson, the Queen of Gospel Music   
Nicknamed Halie, she grows up in New Orleans absorbing the sights and sound and begins her life of singing.  With a voice bigger than she is and bright eyes she faces voluminous challenges not only as a gospel singer but also as a wife and an entrepreneur.
© Phyllis Yvonne Williams/©  UNIVERSAL STUDIOS. All Rights Reserved.  
 All stories and scripts are registered with the Writers' Guild of America, West 
© Phyllis Yvonne Williams/A New Thing Enterprise. All Rights Reserved. A New Thing Enterprises, 6520 Platt Avenue #253, West Hills, CA  91307 
For more information or complete copy of treatments or scripts,  contact: phyllisstjames@yahoo.com